---
Karellejar company was established in 2005. Over a decade, we have supplied and supported many renowned Chinese brands such as Sailun, Triangle, Hilo and so on.
We are in the position to supply full series of Truck Bus tyre, OTR tire, Agricultural tyre, Industrial tire, Car tyre, Solid tire and ATV Tires. Our product also includes Aluminum alloy wheel, Demountable wheel and steel wheel.
Our large purpose-built warehouse and distribution network enables us to carry an extensive range of tyre and wheel to distribute them quickly and efficiently. We continue to gain strength in the tire market, as more and more customers discover the quality, value and reliability of both our products and our services.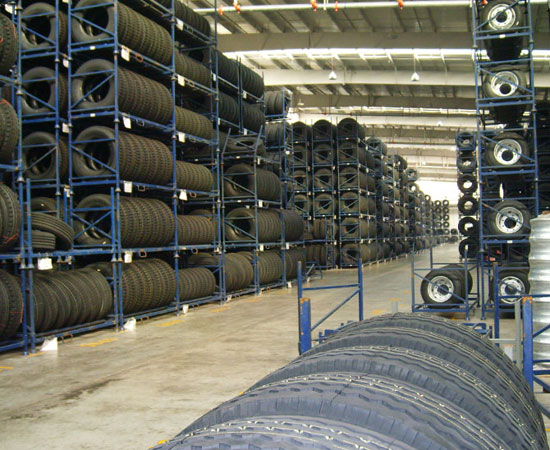 Our mission is to offer customers a wide range of quality products with competitive price, and to provide our clients with excellent after-sale service.

We thank all our customers and supporters along the way, and we hope to continue serving the industry with our knowledge and expertise in the future.

All we can do is to make ourselves---Reputation, Staff, Service---perfect.